The partnership joins the two most prominent betting and sports companies, Sportradar and NASCAR to track illegal gambling activity. Together they will help protect against match-fixing through a new joint anti-gambling unit that is expected to be up in operation by 2020.
Sportradar & NASCAR Partner to Safeguard Against Betting Manipulation, Match-Fixing. Sportradar is a company that provides sports data and statistics for use in betting and gambling. Sportradar is partnering with NASCAR to help prevent match-fixing, which has been a problem in the past. Sportradar's stock price increased by 2% after the announcement of their partnership with NASCAR.,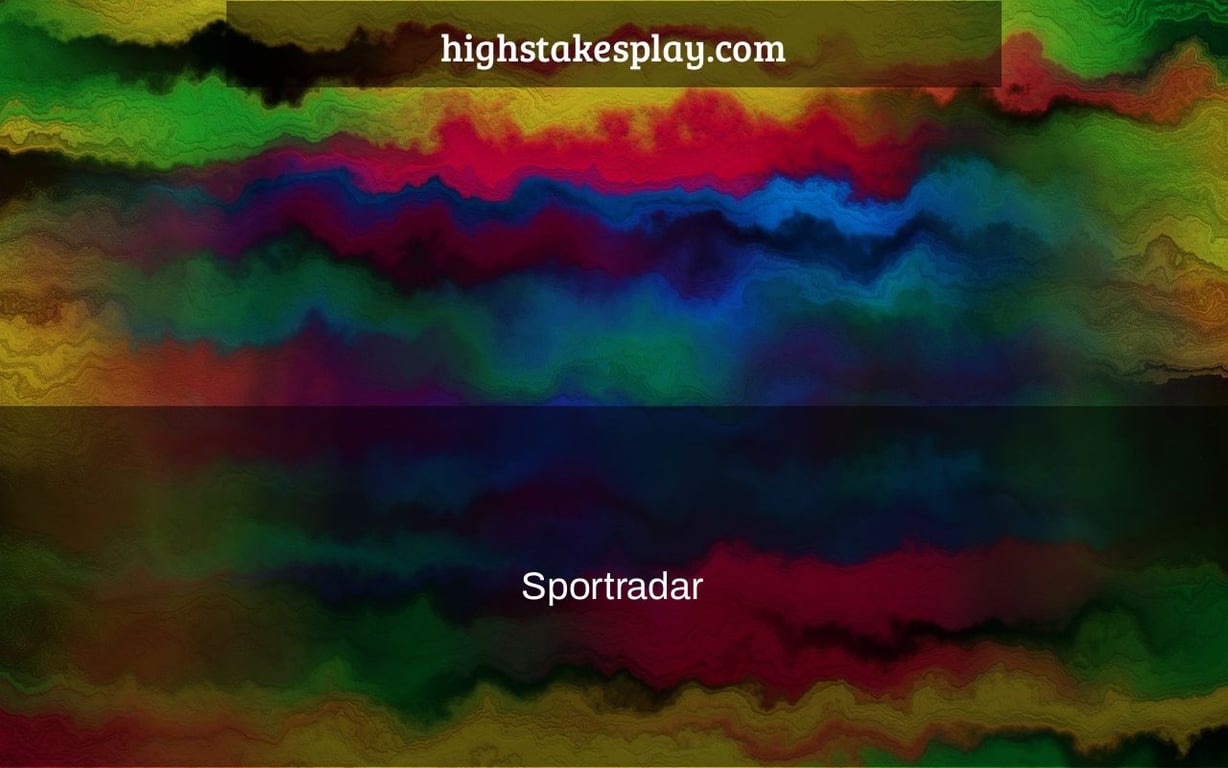 Sportradar (NASDAQ: SRAD) and the National Association for Stock Car Auto Racing, LLC (NASCAR) announced today a multi-year cooperation to strengthen the sport's defenses against the looming danger of illicit match-fixing activities and operations.
For all races in the NASCAR Cup SeriesTM, NASCAR Xfinity SeriesTM, and NASCAR Camping World Truck SeriesTM, Sportradar Integrity Services, a division of leading global sports data business Sportradar, will supply its Universal Fraud Detection System (UFDS).
Sportradar's Integrity Services protect the integrity of more than 150 sports leagues (NBA, MLB, NHL, etc.) and 85 percent of US bookies. The UFDS identified a record number of questionable matches in 2021, leading to scores of punishments, illustrating the growing possibility of match-fixing as sports betting becomes more widely allowed.
"Our cooperation with Sportradar is a critical component of NASCAR's sports betting success," said Joe Solosky, NASCAR's Managing Director of Sports Betting. "When we initially started out in legal sports betting, the integrity of our product was our first focus."
Andreas Krannich, the Managing Director of Sportradar Integrity Services, is available to talk about the company's cooperation with NASCAR, the worldwide battle against match-fixing, and other topics. He'll inform you about the following:
The importance of Sportradar's market-leading amount of sports data in identifying suspicious behaviour, as well as how signature technology is utilized to detect anomalies in its AI models.
NASCAR's leveraging of Sportradar's Intelligence & Investigation Services, Integrity Audit Services, and Handle Estimation & Reporting Services as part of the partnership
Integrity in professional sports, the importance of live data in match-fixing, and the ramifications of using sports statistics illegally
Full press release via NASCAR.com: A Multi-Year Integrity Partnership Between NASCAR and Sportradar has been announced.
Sportradar is a platform that allows users to access sporting events, data and statistics. They have partnered with NASCAR to help prevent match-fixing and betting manipulation in the sport. Reference: sportradar login.
Frequently Asked Questions
Is Sportradar a good company?
A: Sportradar is a good company.
What is Sportradar?
A: Sportradar is a Dutch company that has been active since 1991. They provide live sport data and information to companies, media outlets, and sponsors around the world.
What is Sportradar worth?
A: Sportradar is worth about $1.5 billion dollars, according to Forbes in 2019.
Related Tags
sportradar ipo
sportradar statistics
sportradar jobs
sportradar revenue
sportradar salary